FREYA BLUECAM
Feeding camera for the aquaculture industry
Freya is an inspection tool used in the aquaculture industry where technology works together with the visual to achieve the best possibleresult.
The combination of good image quality and high light sensitivity makes Freya one of the best camera systems on the market.
Freya is module-based, which means that both installation and maintenance can be carried out quickly and efficiently.
After connecting the power and a few keystrokes away, the configuration between base station, antenna, software, and mounted camera is complete.
This can be done by people without any prior knowledge of the equipment.
Instructions will be given on a screen mounted in the system cabinet and fleet.
Camera models offered
180 degree rotating camera

180 degree 4K camera

180 degree HD Darkfighter

REC BLUECAM
Camera for inspection of holes in fish cages
Digital tagging in video for documentation and still images are taken out of video.
BlueCam REC can be mounted on different types of ROV.
Can in addition to be used manually stay mounted on net washers and ROV.
Requirements are RJ from camera to ROV and single mode fiber from ROV to operator.
BlueCam REC can be mounted on different types of ROV.
Recording and reporting tools in the same software.
Possibility to adjust resolution, exposure, codec, storage location etc.
During inspection data is retrieved from ROV together with time stamp, depth, direction, speed, temperature and more.
Access to summary and image with bookmark together with any notes, time, depth and heading.
REC camera for inspection of holes in fish cages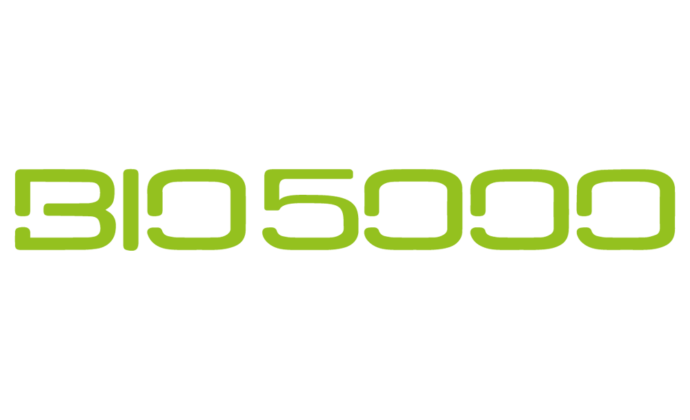 BIO 5000
Under development
BIO 3000 was early in the market and has undergone extensive development during the last few years. Now the BIO 5000 is finally here with the new and powerful software developed in collaboration with Bluecam AS, that can perform far more complex operations and calculations. The use of machine-learning makes it possible to reach new heights and cover a varied range of needs according to the customer's wishes. Our goal is to further develop the system to monitor fish health and detect ulceration.
Fish farmers can look forward to a simpler everyday life with this camera system, which gives a complete overview of weight and biomass from the release of smolts all the way to the processing of the fish, maximizing cost-savings.
We are constantly developing and optimizing the BIO 5000 camera. Our goal is a fully integrated camera system solution that allows you to monitor and collect data, as well us remotely control certain functions online.
Power BI for BIO5000 User Guide