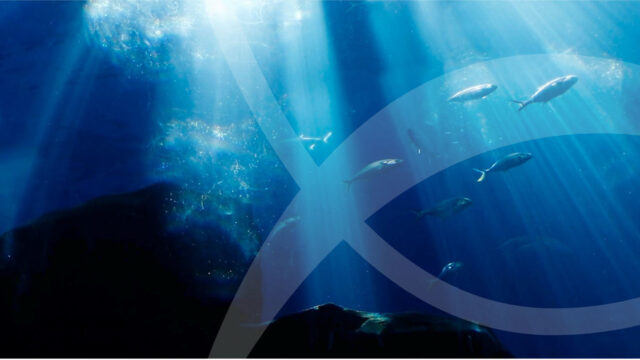 About us
Nomapro AS was established in 2020 by the seafarers who had their hearts set on simplifying and optimizing the daily tasks on board on the fishing vessels and in the aquaculture industry.
Our headquarter is located in Eidsvåg, Møre og Romsdal in the immediate vicinity of our partners and customers. Because of that, our products involve extensive collaboration with clients, users and stakeholders, which gives us an edge when it comes to development and production of innovative solutions for the fishing and aquaculture industry.
Driven by the ambition of expending our global presence and a vision that will inspire growth, development and innovation, we aim to generate values for our customers, partners and employees.

Our main goal is to develop technological solutions that answer unmet needs in our field, make everyday tasks more cost-effective and increase productivity.


Our vision
Our ambition by the year 2030, is to become a recognized partner that produces and delivers innovative technological solutions worldwide,
delivering long-term value for all our stakeholders.

We want to be:
Market leader
in the production of technological solutions within the maritime and marine industry
The customer's first choice
and preferred partner
The company that focuses
on the most talented employees
Reliable
and service-minded
Partnership Nomapro AS and NanoICE AS
We are the leading partner in the construction of machines for nanoICE. Caring for both development, distribution, service and aftermarket of nanoICE ice machine, gives us a unique advantage in one of the most technological and innovative environments in Norway.

Do you have questions? Get in touch!
Our team is ready to answer them! All you need to do is send us a message.